Success as a real estate investor requires a focus on maintenance and repairs for your rental properties. You won't find the renters you need or generate the income you want if your rental homes aren't in excellent condition to stay competitive in the Charleston rental market.
Keeping your best renters also requires prompt responses to maintenance requests. When renters don't feel heard or it isn't easy to submit a request and hear back from someone (even after hours), they'll move on to another rental home at the end of their lease.
Rental property maintenance Charleston investors need to stay profitable can be a challenging aspect of owning rental properties. If you're struggling to keep up with the routine tasks, significant repairs, and cost management, it's probably time for a professional property manager to handle it for you.
Delighting renters and keeping properties in excellent condition are two of the best ways a property manager can help you make more money from your investments! However, why does professional maintenance matter? Check out these critical areas where Charleston Property Company does maintenance right to help investors enjoy more income.
Routine Maintenance Keeps Renters (and Properties) Happy
Property maintenance doesn't start when a resident calls to tell you something broke. Quality maintenance services require year-round routine maintenance and repairs to keep your properties in excellent condition—and help your renters stay happy in your Charleston rental homes.
While renters have some responsibilities to help keep your properties in good shape, they don't perform the preventative maintenance your rentals need to weather seasonal changes well. That's your job—unless you have professional Charleston property managers to handle routine tasks for you.
Think through all the things you do for your personal residence: When you own one (or more) rental homes, those same tasks must happen to avoid significant maintenance issues and keep your residents comfortable.
Property Management Does It All
We keep a year-long schedule of routine maintenance tasks for every property under our care. No two properties are the same, but we know that every property requires care to adjust to changing temperatures and weather. Routine maintenance also helps prolong the life of critical property elements, like the HVAC system, toilets, and appliances.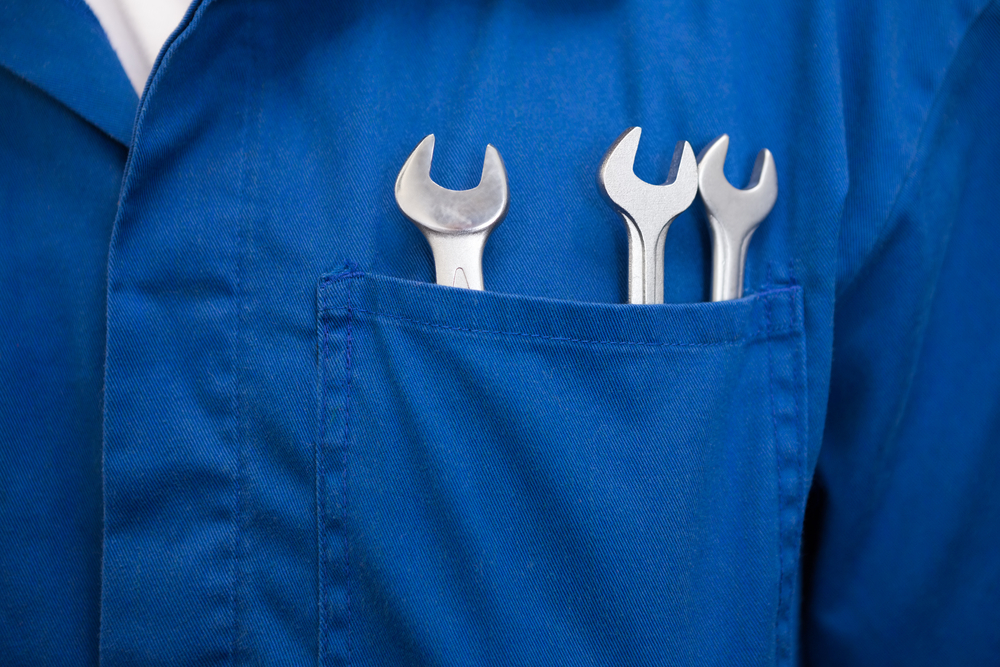 Save Money on Repairs
You may be thinking, 'Isn't year-round maintenance expensive?' If you've put off small maintenance tasks or repairs to 'save money,' chances are, you're only prolonging a potential problem that will be more expensive to fix when it requires a significant repair.
Keeping up with routine maintenance reduces maintenance issues and expense for property owners. When your property functions well, renters also save money on energy bills—and that makes them happy!
Attract Better Renters
Keeping up with rental property maintenance Charleston renters expect also helps you attract better renters. Listing a property that shows wear and tear or neglect will keep potential renters from applying for your rental property.
Routine maintenance really matters! Quality renters want quality rental homes. They also prefer properties with professional management.
Renters need to know they can put in maintenance requests online or call after hours and reach someone to fix an emergency problem.
Pros Help With Makeready and Renovation Decisions
Should you paint the exterior of your rental home—or is it time to consider siding? It's easy to make expensive renovation mistakes without the guidance of professional property management.
While some upgrades can make your properties more competitive in Charleston, the wrong upgrades won't attract the renters you want. Some updates might be appropriate for your own home—but they don't translate well to renters and the Charleston rental market. When investors choose the wrong upgrades, it's hard to recover those costs through rental income.
Make Profitable Upgrades
The right property manager helps investors avoid expensive makeready or renovation mistakes. If siding is a better long-term option for your property than a new coat of paint, we'll help you estimate the costs and compare them to your rental income. We'll also make sure siding installation happens correctly—and without exceeding your budget.
Makereadies Done Right
Before a new renter moves in, your property requires a Makeready Process. It's part of providing a professional renting experience and welcoming new residents to your property! During the makeready, it's time for fresh indoor paint and a thorough cleaning. For some makereadies, it's also time to replace the old, worn carpet.
Your property manager is the best resource for making smart flooring choices. Should you choose new carpeting? Maybe hardwood laminates are a better option to attract high-quality Charleston renters. Depending on what makes the best financial sense for each rental, the right property management company makes it happen—without overspending on quality work!
The kind of rental property maintenance Charleston investors need to be successful doesn't have to be confusing to navigate or destructive for your budget when you have the right guidance.
Finding and Fixing Problems
Ongoing care and rental property preparation are critical aspects of providing professional maintenance—but as a real estate investor, you know that's not all! Renters often judge the quality of your maintenance services by how you respond and repair significant maintenance issues.
Even with the best ongoing maintenance and seasonal preparations, things will break in your rental properties. While routine maintenance and scheduled inspections help prevent the biggest disasters before they happen, sometimes things still go wrong.
With expert property management, investors don't have to deal with any of the big problems that come along. You always have a professional response to late-night emergencies or significant repairs for each property in your portfolio—even when a renter causes the damage. Whether it's fixing wall damage or a broken toilet, we don't delay repairs.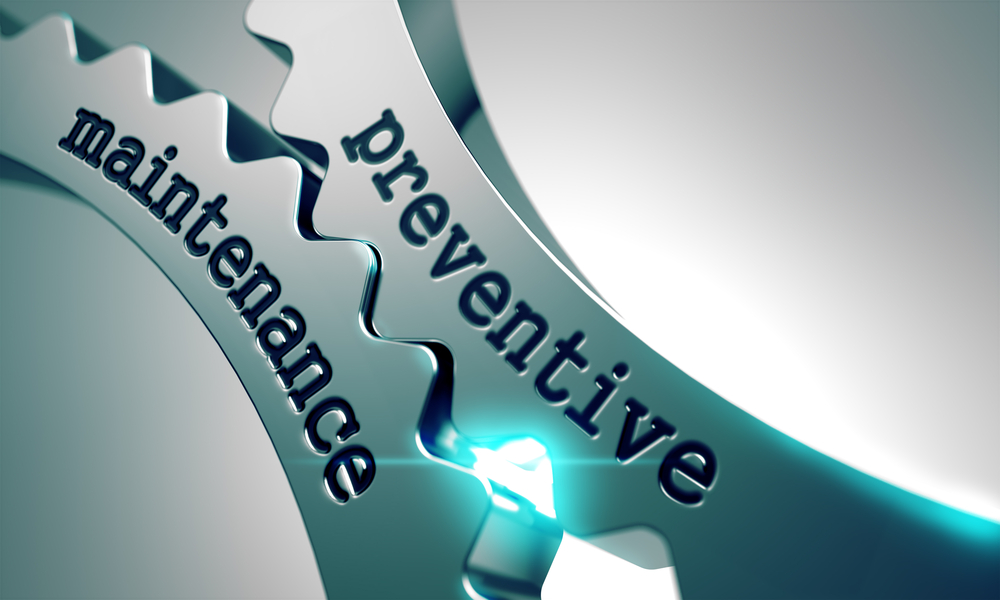 Inspections Keep Us Vigilant
Scheduled inspections help us identify potential issues—including maintenance issues that can be hard to find without a closer look. In Charleston, mold can quickly become a detrimental issue for rental properties. Between the humidity and how well renters clean your property or report water leaks, mold can take hold—and rapidly become an expensive problem.
Our team knows to keep an eye out for mold during a move-out or mid-lease inspection. When we see the signs, we act quickly to remove, clean, and repair any damage from mold to protect your property and residents.
When inspecting properties, we check everything! Charleston's severe weather can leave homes with roofing issues that can't go without immediate repairs. With professional property management, investors don't have to worry that storm damage will continue to cause problems from wind or water damage until 'someone' can get to it.
Not knowing something is wrong is not a professional way to maintain rental properties. Working with the best Charleston property managers means you have a proactive ally to watch over and maintain your properties year-round!
Choose the Best Charleston Rental Property Maintenance
We're here for you—and your properties! Your renters deserve high-quality, safe rental homes—and your properties require the best rental property maintenance Charleston property managers can provide. DIY maintenance can work for a while, but when you start losing renters or dreading those middle-of-the-night emergency calls, it's time to let Charleston Property Company take over with professional management and maintenance.
You don't have to worry if it's 'worth it' to hire a professional to handle every aspect of your rental property maintenance! When you enjoy getting your free time back, better renters (who stay longer), and lower maintenance costs, you'll know you made the right choice with our expert team of property managers.
Learn more about some of the necessary maintenance we handle for you by contacting us.