Protecting your real estate investment all begins with one simple tool: a security deposit. However, managing your approach to handling, storing, and dispersing that security deposit at the end of a lease (or whenever that lease ends) can quickly get complicated for your single-family homes and multi-family units.
Whether your property is located in North Charleston or Mount Pleasant, understanding security deposit law is a crucial component of successful rental property ownership.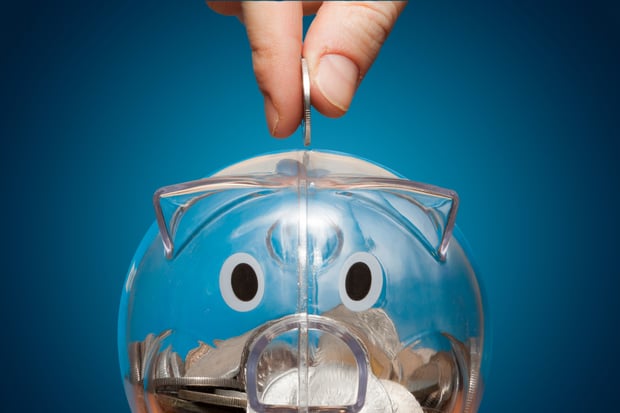 With this in mind, we typically recommend that you rely on the kind of full-service property management Charleston, SC property owners can trust to handle deposit-related law for your rental property.
If you choose to walk this path alone, the following are three easy tips to ensure you get the details right. You can always call our team if you need direct assistance in managing security deposit details. One advantage of working with a property management company is having a partner that can help make sure you know your rights and use the security deposit process to your advantage.
Keep in mind; we may be the best property managers in Charleston, but we aren't attorneys. This blog isn't intended as legal counsel: when you need real-time aid, get in touch with us here at Charleston Property Company or reach out to an attorney!
Know the Rules
In South Carolina, property owners may require a security deposit to cover:
Damages to the rental property beyond normal wear and tear
Unpaid rent leveraged against the unit in question.
There is no limit to the amount you may charge for a security deposit, and you do not have to pay interest on the deposit to the renter. For guidance regarding how much to charge, you can consult with trusted property management Charleston, SC has to offer.
However, it's worth noting that you must return the security deposit to the renter within 30 days of the renter vacating the property.
If you deduct for damages or unpaid rent, you must provide a statement with an itemized list of deductions, the amount deducted from the deposit, and additional money to be charged if the deposit did not cover the amount owed.
For example, suppose a renter vacated your unit on November 15th. The next day, after an initial inspection, you don't see anything the renter would have had to pay for; you think you may be able to return their entire deposit.
However, a week later, as you're cleaning, you see clear evidence that the renter damaged the dishwasher. To do your due diligence, you ask the renter about the damage. They admit they broke the dishwasher.
It's going to cost $200 to repair the problem, and they put down a security deposit of $1,500. At this point, you have about three weeks to return what you owe them minus the cost of the damage to the dishwasher, or $1,300.
For more information, we strongly recommend that you review the South Carolina Landlord-Tenant Act for additional details (and the fine print). You can also use the resources we have within our blog or consult an attorney for additional information on legal compliance for property owners in South Carolina.
Use a Checklist
While a walk-through inspection is not required in South Carolina, scheduling inspections prior to move-out day with renters is the best way to protect and document your property. Use a detailed checklist and take photographs or video to record specific conditions. This will make it easier to demonstrate damages that were above and beyond normal wear and tear.
We always record a detailed report of our inspection proceedings so that our property owners know what's going on with their investment after every resident departure and throughout the lease. From our perspective, here are some things you may want to include on your inspection checklist:
The walls and ceiling: Check for the condition of the drywall, concrete, or other finish for large dents, chips, or missing segments.
Flooring: Although minor scratching is often seen as normal wear and tear, major floor damage should be repaired with the security deposit. This may include missing or broken floorboards, significant tile damage, or warping due to excess spilled water or other liquid.
Windows, including curtains and blinds: Broken windows and window components are due to a mistake made by the renter. Also, check for damage caused by moisture that was allowed to infiltrate the unit due to a compromised screen or window.
Lamps: While a busted bulb is typically the responsibility of the property owner, a broken lamp can be seen as something the renter should be responsible for replacing when it's attached to the unit.
The oven and stove: Some ovens or stoves may malfunction due to excess dirt or grime that builds up over time. If a thorough cleaning doesn't resolve an issue, the problem may stem from normal wear and tear. However, if it's clear the appliance was damaged by your resident, you have the right to recoup the cost of repair or replacement.
The refrigerator: Like an oven or stove, a refrigerator may malfunction due to normal wear and tear over a number of years. But this is not always the case. Check for damage the tenant may have caused, and if you find some, you can take the expense out of their security deposit.
You also can manage a checklist and photographs with a handy app, such as Happy Inspector, SnapInspect, or others.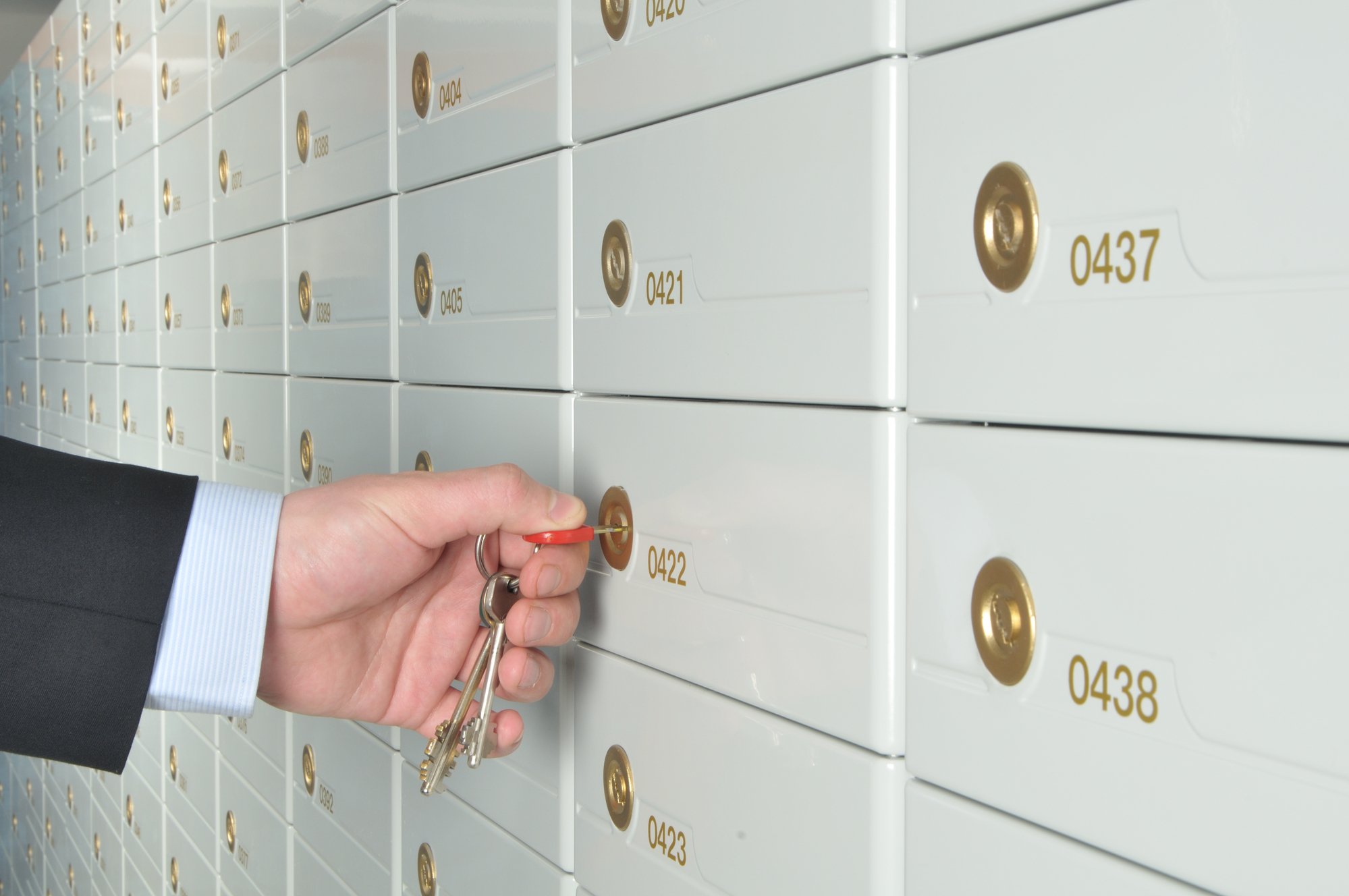 Alternatively, rely on property management, Charleston SC property owners, to handle your inspection needs. You'll have a pro onsite to document maintenance and repairs issues that need to be addressed and potentially docked from the security deposit.
Document, Document, Document
Property owners in South Carolina do not have to keep security deposits in a separate bank account, but you should create a fair system of setting, collecting, and holding security deposits.
Be consistent, and make sure to have reasonable, market-rate costs for any repairs, as these can be grounds for a challenge from renters.
The last thing any property owner wants to have to deal with when it comes to their real estate portfolio is a dispute over a security deposit! For help ascertaining market rates for repairs, consult your trusted property management team here at Charleston Property Company!