Owning multi-family properties like apartment buildings can be an excellent way to build significant long-term wealth. However, with more apartments seeming to pop up every day in Charleston, staying competitive becomes more challenging when you face multiple empty units month after month.
Apartment rentals can be a valuable addition to your real estate portfolio when managed well—and they can quickly become a liability for investors that deal with high vacancy rates. Without expert property management, apartments can lapse into disrepair with empty units that drain your cash flow.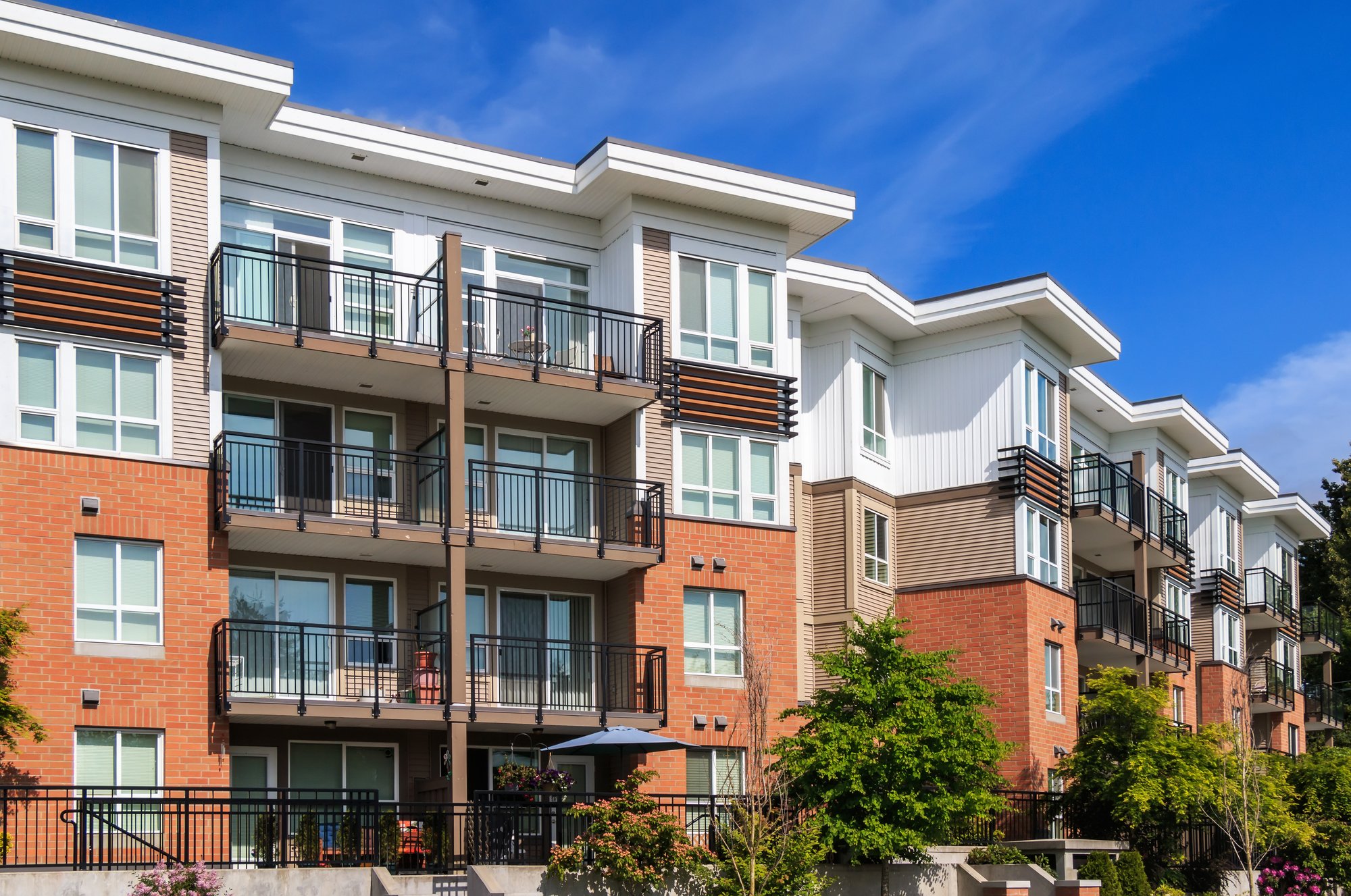 How can real estate investors stay competitive when owning and renting out apartments? Check out these tips from the best property management Charleston has to offer!
Stay Flexible
Setting the ideal apartment rental rate is essential to make sure you generate the most income from your multifamily properties. Every unit must work together to generate enough cash to cover property expenses while delivering profit, too.
However, sometimes flexibility on the rental rate can help investors avoid empty apartment units. When other competitive properties offer rental discounts to eliminate vacancies, it's worth considering that option for your properties, too. Especially during tough financial times, rent rate discounts can help you place a quality renter who needs a little help to afford your property now. An occupied rental at a slightly lower rate is better than weeks or months without a renter at full price.
The best property management Charleston offers can help you:
Determine a reduced monthly rental rate that provides income while minimizing the impact on your cash flow

Set a timeframe for the reduced rate that helps fill your apartments—without losing too much income

Communicate your offer when

marketing your properties
Make sure lower rental rates don't put you in a financial free fall. "Some" rent is better than "no" rent. However, don't reduce the rent so low that you can't cover property expenses even with occupied rentals and have to dip into cash reserves to stay afloat.
Consider Longer Lease Terms
Discounted rates shouldn't be a permanent part of a lease term. It's typical to offer a lower rental rate for the first six months of a lease term or give one free month, then return to the full rent amount after that timeframe. Make sure those details are clearly documented in the lease when reviewing it with your new residents and signing the paperwork.
With lower rates, Charleston real estate investors can consider increasing the lease terms. New renters can benefit from six months of reduced rent with an 18-month lease (instead of a typical 12-month term). For renters who can only commit to twelve months, offer three months at the reduced "introductory" new renter rate.
Retain More Renters
Keeping renters longer also reduces vacancies! However, if renters can find a lower rental price for a similar apartment across town, they need an incentive to stay in your property and renew their lease.
The best property management Charleston offers helps investors retain more renters and encourage more lease renewals. If low prices at other apartments lure your best residents away, consider some perks that make them want to stay, including:
Building positive relationships

with renters

Responding quickly to requests
Delivering superior community amenities
Providing professional maintenance services and quality repairs
Matching a competitor's lower rate for the first 3-6 months of a renewed lease term
Provide incentives, like a free whole-apartment cleaning or

gift cards to a local restaurant

at renewal

Offering longer lease terms with no rate increases
A few months of lower rent at a competing Charleston apartment complex might be a tempting offer to some of your renters. However, it's a short-term offer in an unknown rental situation. The rate will go up after the discount ends at a new apartment, and your renters won't have the history they have with you as an excellent rental property owner!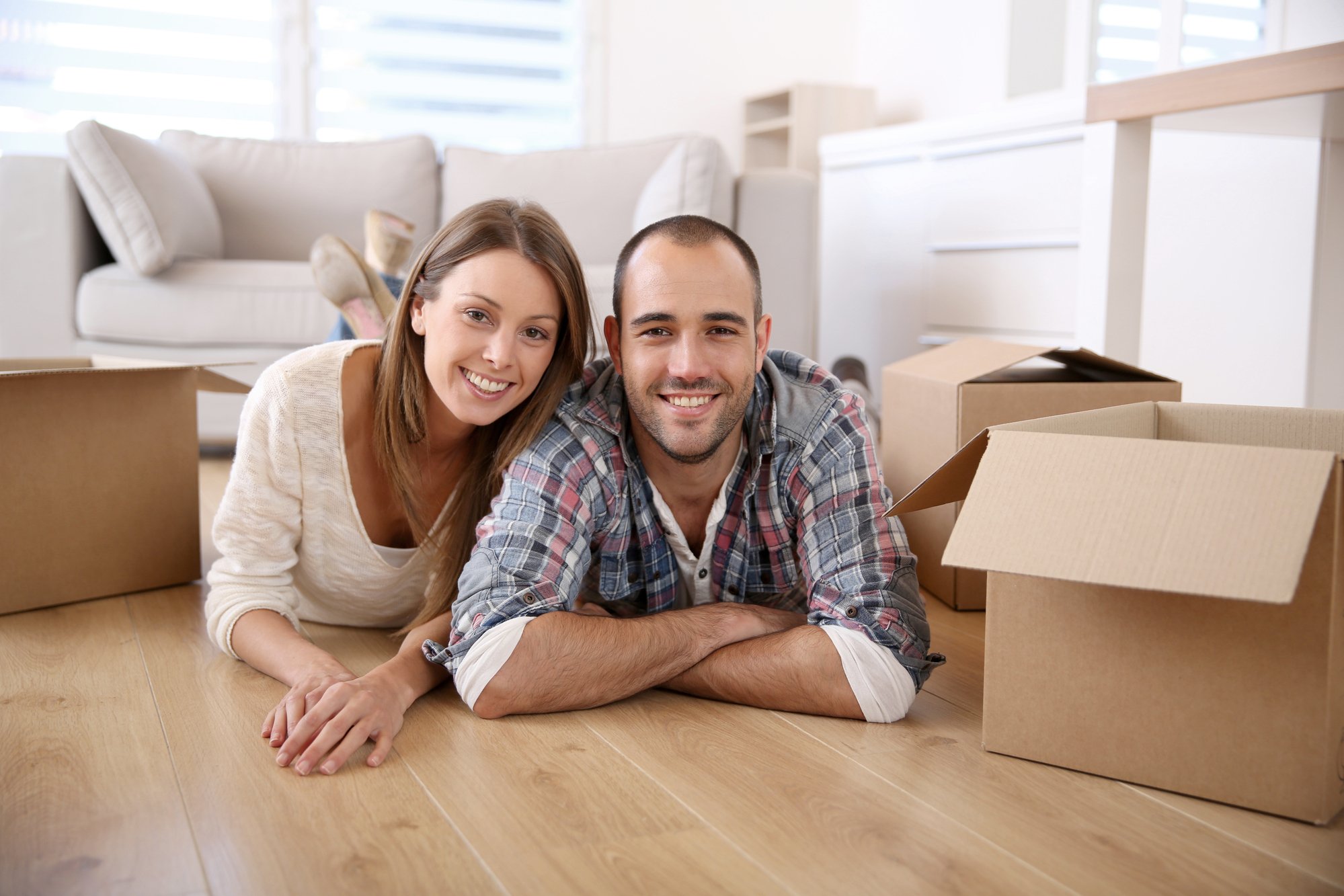 Every New Renter Can Be a Long-Term Resident
Investors make more money when renters renew! When you provide the best property management and maintenance services and care for your renters, they're more likely to stay and renew their lease.
Start every new renter relationship with the goal of providing a home that residents won't want to leave when their lease ends. A Charleston property manager can help you develop the right incentive programs to delight residents and build excellent relationships with quality renters to maintain your cash flow and boost ROIs. When renters are happy in your apartments, they won't want to leave for cheaper homes that can't compete with your property and management.
Other Apartments Can't Compete With the Best Charleston Property Manager
Your apartments stand out from the competition when you partner with the best property management Charleston offers! Charleston Property Company is here to help you deliver the right mix of short-term rental price discounts, excellent management services, and quality care for your renters to maximize income and minimize vacancies.
If you're having a hard time filling a vacancy, contact us to learn how we can help!