Generating passive income is a primary goal of investing in rental homes. To maximize profit, some homeowners may forgo a professional property management company in Charleston and manage their homes by themselves.
Acting as a DIY landlord can be a mistake—especially for novice landlords. Errors create unhappy tenants and lead to lost profits. A property management company in Charleston not only offers valuable advice and insight, they also help your investment home generate a profit. Take some advice from the pros, and avoid these common mistakes that landlords make when managing their properties.
1. Improper Screening of Tenants
Having a family interested in renting your home may tempt you to "latch on" and rush to lock down the deal with a lease agreement. However, rushing a tenant into your rental home can lead to late rent, court costs, and damage to your home.
It's crucial to have a screening process in place for any prospective tenants—and for their pets.
This screening process starts with an application.

The application authorizes the landlord to run a credit and background check, verify employment, and check references.

Collecting an application fee helps offset the costs of running these checks.
Reading through your applicant's credit report gives you an idea of their reliability: a large number of late payments or maxed-out credit cards is a red flag. Verifying criminal history also paints a picture of your prospects. Consider renting to felons with extreme caution, depending on the nature of the crime.
If the candidate does not meet your criteria, you can offset risks by requiring an increased security deposit. If the risk for the applicant renting your home is too great, you can turn down the application. Keep in mind that new prospects will come along!
The city of Charleston has numerous families looking for new homes. One of the main functions of a property management company in Charleston is to provide advanced tenant screening and offer insight on whether to accept an applicant. They also do the tough job of turning down applicants who are not qualified.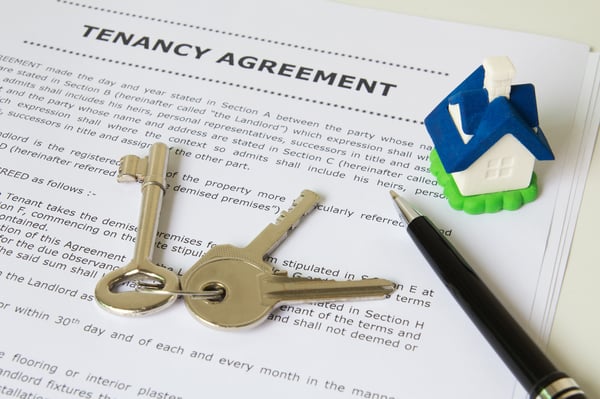 2. Setting the Wrong Rent Rate
A crucial aspect of managing your Charleston investment property is setting a "Goldilocks" rent rate.
Some DIY landlords may be so eager to turn a profit with their rental homes that they set the rent rate too high and drive potential renters away.

Other DIY landlords may get worried after their home is on the market too long and drop the rent rate well below market value. This method can get a renter in quick but would sacrifice way too much profit.
Creating an efficient market analysis is key to setting the perfect rent rate. A property management company in Charleston will have the experience you need to craft a market analysis for your rental home that's unique to the neighborhood.
The market analysis considers all

rental homes

in the same area of Charleston and determines a high and low potential rent price.

The report can also help landlords estimate vacancy rates and turnover length.
These are all reasons to consider performing the serious research necessary for generating the right rental rate for your Charleston rental home.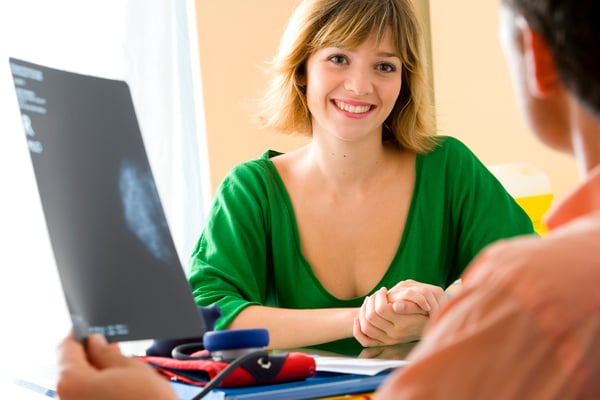 3. Performing Unqualified Maintenance
As a new landlord, it may be increasingly tempting to perform maintenance yourself to cut costs. Doing your maintenance can be dangerous and lead to increased costs and possible damage to your rental home. If you have experience with repairs, perform them to your ability, but it's essential to know your limits—and avoid the DIY mentality when you know you can't fix it alone.
There are basic maintenance procedures that can be delegated to your tenants to avoid these costs. Changing the air filter and replacing light bulbs are two examples.

You can also survey any work orders needed before calling for a maintenance professional to conclusively determine what work needs to be done.

Hiring a professional maintenance company

is ideal for complicated work orders. Work orders that entail electricity and plumbing require attention from licensed professionals

.
When you simply can't do it all, a Charleston property management company can be an incredible asset. They work with qualified maintenance professionals that have already been vetted for quality and cost and can help you foster a relationship with them to take the best care of your rental home.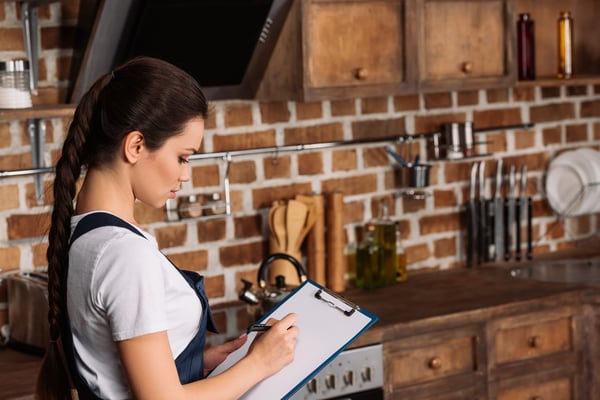 4. Holding Unrealistic Expectations
Aspiring DIY landlords may get caught up in the excitement of passive income from their rental home. This can lead to too-high expectations of how their investment should perform. They may expect their home to rent days after being placed on the market or every applicant to be highly qualified.
Becoming an effective landlord means keeping your expectations grounded in reality.
Be prepared for some vacancy periods and turnover costs.

Expect to filter through several applicants to find the ideal renter for your home.
Managing your expectations helps you make wise decisions regarding your rental home and stay prepared for the worst scenarios. Talking to a seasoned property management company in Charleston can help you gauge where your expectations lie in the scope of your investment.
Underestimating Expenses
As mentioned previously, a landlord needs to stay prepared for the worst-case scenario with their rental home. A savings fund is essential as a safety net for unexpected maintenance expenses and long vacancy periods. Maintain three to six months of mortgage payments, so you don't stress while your home is on the market.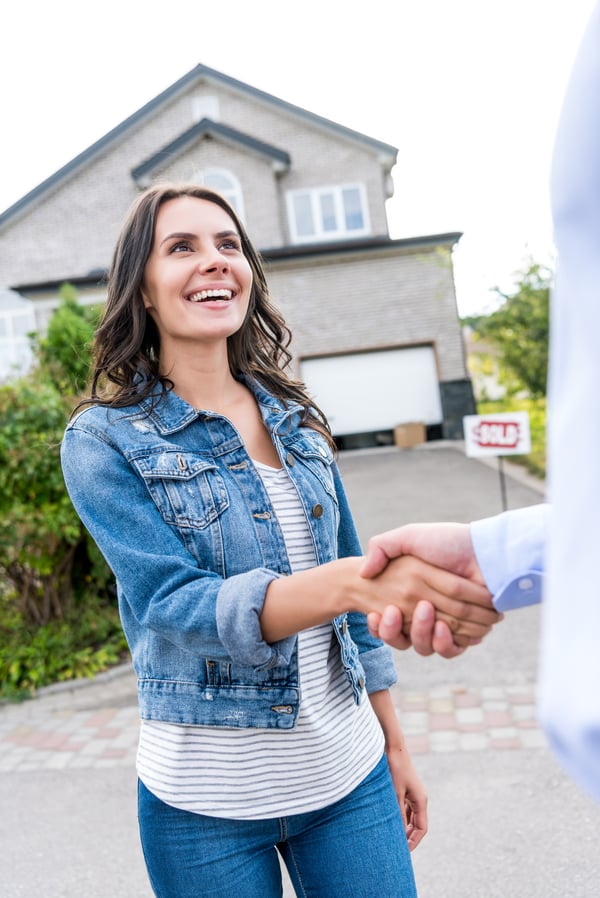 Charleston Property Managers Don't Cut Corners
Managing your own home can prove quite overwhelming, especially for first-time landlords. However, we know that part of the appeal to DIY is the care and attention you provide your property. When you hire an expert property management company in Charleston, you bring in a partner who cares about your investment as much as you do.
We know that your success is our success; get in touch with us and let Charleston Property Company help you avoid these mistakes and maximize the earning power of your investment!