When you want more from your Charleston investment properties, what do you do? If you're overwhelmed by the daily tasks and amount of work it takes to keep profitable properties, what can you do?
Don't give in to 'settling' for what you're getting out of your properties now—and don't give up if your Charleston rental homes aren't yet worth your efforts. We have a better solution: Work with Charleston property managers.
Real estate investors can experience more success (and regain their free time) when hiring professional property management Charleston, SC offers! A property manager is the solution to improving your rental property income or turning a sinking ship into a money-generating asset.
We do it all—including the routine tasks that can become time-consuming and frustrating. Generating passive income from rental properties should be a rewarding and stress-free way to build your long-term wealth. If you're wondering why you should hire a property manager, here's how Charleston Property Company makes that an easy question to answer!
What Do Property Managers Do?
What does 'doing it all' even mean? The best Charleston property managers handle every aspect of maintaining investment properties and renters. When real estate investors trust a local property manager, they don't have to do anything to find renters, provide routine maintenance, or generate a profit from Charleston rental properties.
The 'Little' Things
Every task is essential when managing rental properties—but some routine tasks can feel like 'small' things that don't really matter. As expert property managers, we don't neglect any task that can help our rental property owners make more money!
What small details make a significant impact?
Sending rental payment reminders can seem like a little detail

—until a renter is days (or weeks) late on their rent.

Maintaining a high level of professionalism could be something you're properties have been missing

—

and you didn't realize the impact it can make on your bottom line.
Setting the right rental rate could seem like an easy decision to make

—

unless you lose money on your property every month or can't find a renter willing to pay a price that's too high.
When working with the professional property management Charleston, SC has to offer, every task is a necessary detail and priority to improve your income. When small things can make a big difference in your income, it's worth the time and attention!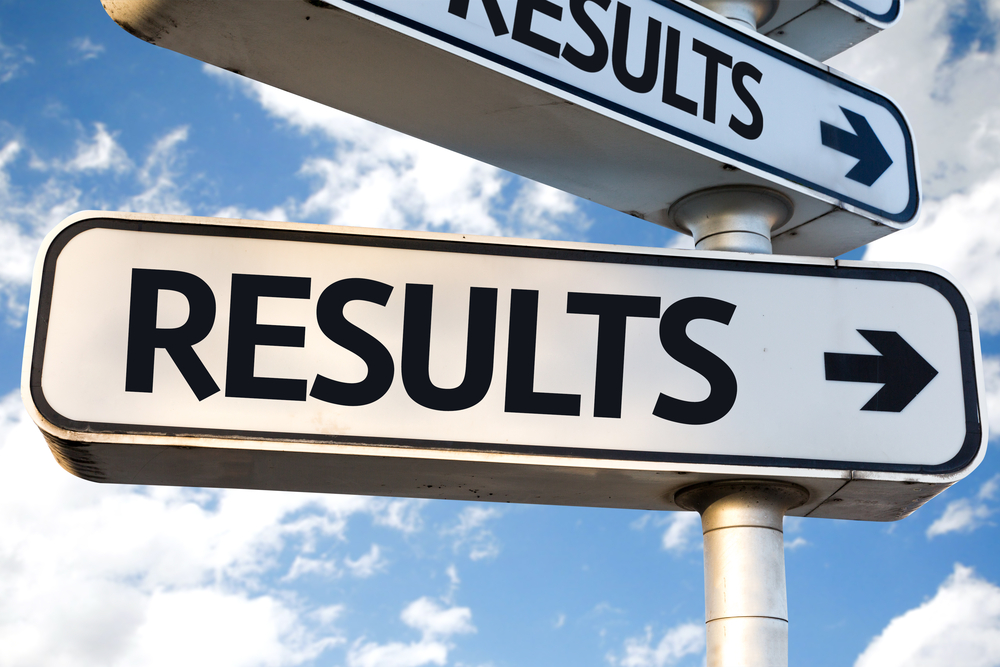 The 'Big' Picture
Other rental property tasks are obvious contributors to generating a profit. Rental property maintenance and repairs, finding high-quality renters, and rent collection every month could be some of the first things you think of as 'critical' rental property tasks. Full-service property management does these things, too—but how we do them makes a big difference in your success!
Rental property owners have a legal obligation to provide safe housing and fair practices when offering rental homes in Charleston. However, if you don't stay up to date on all laws, it's easy to violate a regulation and face a lawsuit—or a complete shut-down of your rental property business.
A property manager helps investors stay compliant while operating within the law. When handling maintenance issues and tenant screening, we follow:
All building codes and safety practices to maintain properties and provide repairs
Fair housing laws to avoid claims of discrimination when screening and managing renters
Every rule for legal paperwork to keep your rentals and business operations compliant.
One discrimination complaint or building code violation can shut down your rental property. Hiring a property manager is the best way to follow the rules you know (and don't know) while keeping renters safe and protecting your investments.
The 'Other' Details
What else is there for property managers to do? If you've ever struggled to find a renter for your Charleston investment property, a full-service property management company has the expert marketing strategies and resources you need to reduce rental vacancies.
Attracting the right potential renters is the first step toward placing a new resident in your property. However, if your rental listings aren't catching anyone's attention, you won't generate any rental applications or find a quality renter to live in your rental. If you've never experienced a bad renter before, trust us when we say that 'quality' is better than 'quantity' when it's time to select your next resident.
How does professional marketing help? When you hire professional property management Charleston, SC investors need, they:
Use professional property photos to enhance your listing's appearance
Provide compelling copy to tell your property's story
Find the right rental price based on market research and renter demand
List your property on all major rental search sites
Utilize Professional signage and showings
All to help your next excellent renter fall in love with your Charleston rental home.
With the right marketing strategy, you'll enjoy better renters—and less downtime—with an empty property. Keeping your property occupied with high-quality renters is one of the best ways for a property manager to boost your income!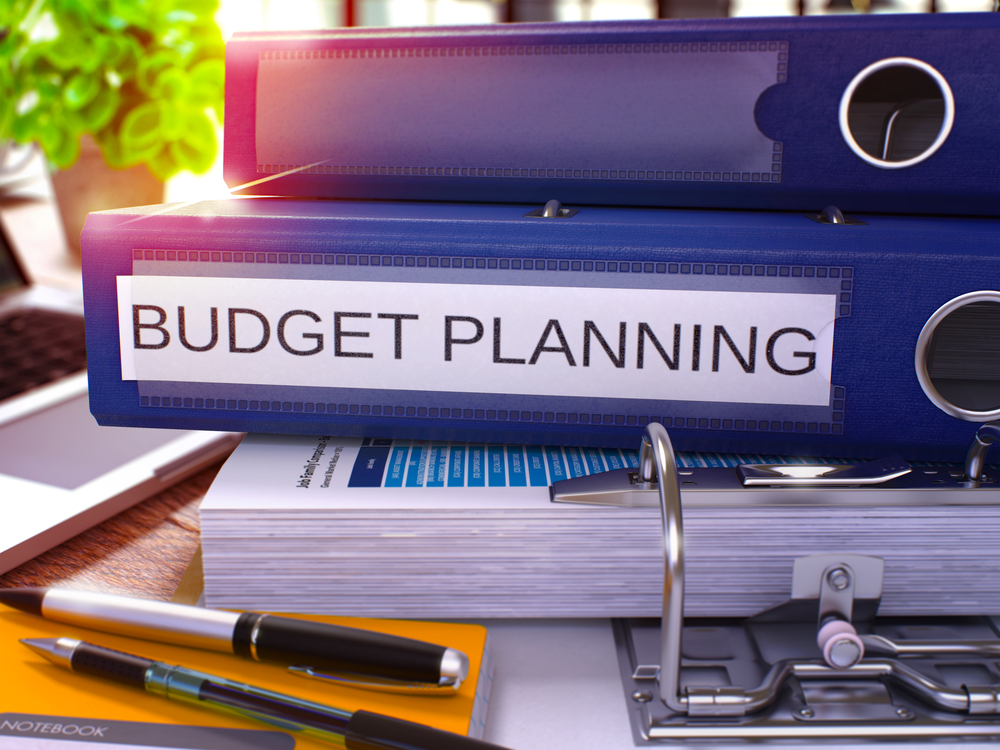 How Much Does It Cost?
All of that expert help must be expensive, right? When investors hesitate to let go of their DIY ways and hire a property manager, it's often because they fear the costs of paying for professional property management services.
Expert property management Charleston, SC investors need does come with fees for services—but it's not a cost that isn't without a significant return on the investment. Real estate investors experience an increase to their bottom line after hiring a property manager to maintain properties and renters professionally! Did we mention our services are a tax deduction?
When we apply our local experience and industry expertise, our property management services cost far less than the improvement you'll see to your passive investment income. Plus, the time you save by not having to DIY is worth it!
There's No Need to Overpay
Choose a property manager that offers the full-service property management you need at a price that makes sense for your budget. High-quality property management shouldn't be an overwhelming expense: you should get more than you pay for—and see your bottom line improve quickly with the right property manager in place.
Look for the Best Qualities in a Property Manager
How can investors find the best property manager? Look for qualities that meet your needs and support your real estate investment portfolio!
The best property management Charleston, SC offers should:
Be professional in everything they do—including managing your renters
Fit your communication style
Offer the latest technology solutions
Display honesty, integrity, industry knowledge, and experience.
The right property manager should also have the resources and processes to grow with you as your portfolio grows. Use your property manager as a means to research the best new properties and manage every aspect of a growing portfolio.
If you don't live in the Charleston area, growth in this competitive rental market requires the best local property manager! Successful real estate investors can invest from out of state, benefit from owning multiple properties, and keep their successful careers with the right property management team handling their investments.
We're Here for Your Property Management Needs In Charleston!
When it's time for a property manager, Charleston Property Company is here for you! We make it easy and profitable for real estate investors to work with professional property management services. From rent collection to handling rental property maintenance, finding the best renters, and keeping your properties compliant, we do it all so investors can enjoy more free time and income.