While the old saying, 'You can't choose your neighbors' may be true for residents, it doesn't preclude real estate investors from picking who their renter may live next to.
An area's appeal can be one of the most powerful forces pulling renters to your investment properties.
When you choose the right neighborhood to invest in, you make the move-in decision easier for potential renters—and beneficial to your bottom line.
You can also remove some potential headaches with the right neighborhood selection.
Picking a good neighborhood can also go a long way towards maintaining the value of your portfolio.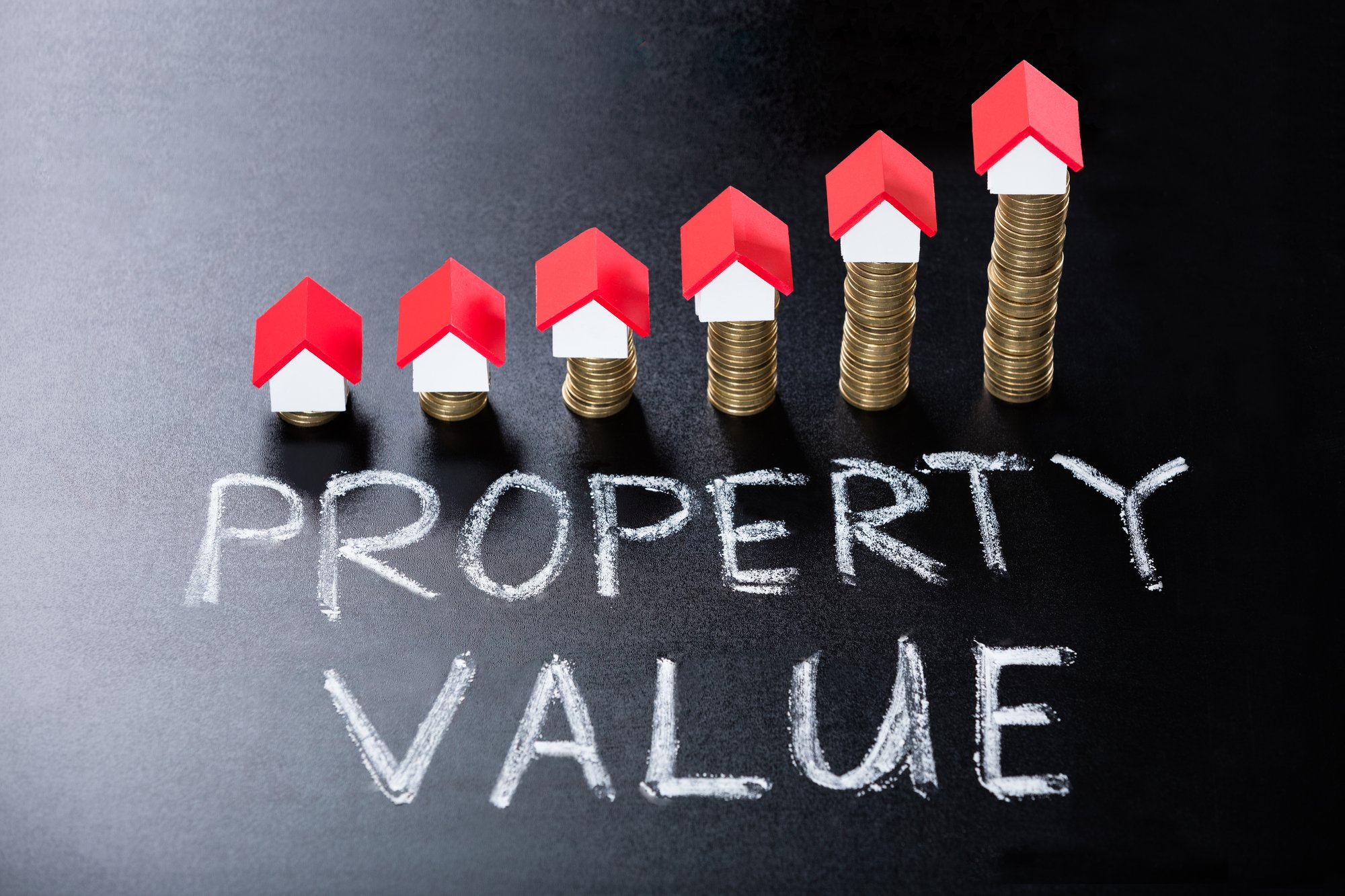 As a property owner, you could choose to do this kind of research for your investment property alone—or you could choose to trust the full-service property management experts here at Charleston Property Company!
Here are some of our top tips for choosing the right neighborhood to invest in.
Check the Crime Rates
A high crime rate is often a sign of deeper, systemic issues—particularly poverty or a weak or ineffectual police department. You can typically get a report of crimes in a neighborhood by checking the police department's website.
Even in neighborhoods that 'look nice,' it's best to double-check the crime rates, including the rate of increase—or decrease—over the last several years. Keep in mind that regardless of whether or not you check, your renter will. Here are some things to look out for:
Burglaries
A high burglary rate
A high rate of crimes against women, including sexual assault.
While, in many cases, murders will make the newspaper, other forms of crime may sneak under the radar. That doesn't mean they won't impact the health of your investment or your renters, so it's best to be thorough.
This is the kind of rental research you can also entrust to a qualified property manager Charleston investors need—you just need to find the right partner first.
Research the School System
A strong school system is often one of the most powerful motivating factors for residents who either have children or are thinking about having some in the future. In many instances, people are even willing to pay a little more because a neighborhood gives them access to a superior school system.
To choose a strong school system, you have to think like a parent. Here are some of the statistics you may want to pay attention to:
The percentage of students getting suspended
Standardized test state scores
Average scores on the SATs
The universities students end up going to.
While no school system is perfect, checking these stats can help you determine if a neighborhood is likely to draw parents or parents-to-be. This is a large percentage of your potential renters—so be sure to run your concerns past a trusted property manager Charleston offers.
Local Food and Drink Spots
Along with safety and a good school system, many residents value convenience. While a long drive to get groceries or hit up a favorite restaurant may not be a deal-breaker for some renters, the proximity of local spots to grab a bite or sip can be the cherry on top that makes the difference.
Often, it's not just the existence of amenities but the diversity of choices that makes the difference for renters. For example, many renters prefer:
Different types of grocery stores, including ethnic shops, large chain stores, and those that focus on organic options
Several different options for coffee, such as drive-through spots, sit-down cafes, and casual sip and chill atmospheres
A wide range of restaurants, including those that feature foods from different ethnicities as well as a range of prices.
To get a run-down of the best eateries and drink spots in a neighborhood, you can check in with local Charleston property managers. They often know some of the top hot spots because they live in the Charleston area too!

Convenient Lifestyle Amenities
Ideally, you want the neighborhood in which you invest to almost be structured like a resort: If residents don't want to leave the area to get something they need, they don't have to.
Many people would rather travel only if they want to engage in special activities or do a particular type of shopping. However, the right neighborhood should have everything they need weekly to make normal life enjoyable. Some amenities people prefer to have locally include:
Local theaters, including small performance venues or boutique movie theaters
Basketball, baseball, soccer, or other outdoor sports facilities
Public parks for just hanging out with friends and family
Social clubs or specific interest groups.
If you're not sure which amenities are in the area, consult a property manager Charleston offers to gain some local insight.
Rising Home Values
Even though it's often difficult to know how the value of your investment will develop over time, rising home values can be a strong indicator. The key is to not only focus on the last year or two but to look at long-term trends.
Keep in mind that high prices may not, in and of themselves, be a strong indication of a good market. How can you get an idea as to the general direction of prices? Examine the following data:
How the prices of single-family homes have fluctuated over a ten-year period
The rise—or fall—of rental rates for all applicable property types in the Charleston area (think apartments)
How the local housing market fared during economically challenging times, such as the crash in 2007-2009 and the savings and loan crisis of 1994.
Focus on both how much values dropped and how quickly they rebounded.
As you conduct the research needed to pick the right investment properties, you bolster the success of your portfolio. A little extra time invested up-front can be well worth the effort. For help picking the best neighborhoods, you can reach out to Charleston Property Company for additional insight.
Once you find the right property and have it prepared for your future renters, you'll need to professionally list the property to appeal to potential applicants out there!