When you start looking for high-quality property management, Charleston investors, you might be surprised how few professional options are available to you—especially now. COVID-19 closures have separated the property management professionals from the hobbyist managers.
One of the most crucial advantages of a property management partner in Charleston is that they should have the skills to make investing easier as a long-distance property owner. In the face of travel restrictions and limitations across the country due to COVID-19, managing your properties from afar has gotten more complicated than ever. You need the right property manager to care for your renters and residences in Charleston when you can't be there yourself.
With proper, thoughtful planning and property management, Charleston investors can still keep track of their investment properties from far away. Regardless of the struggle a pandemic presents, once we're out of this crisis, having a property manager with your best interest at heart is an asset for long-distance landlords!
We've rounded up a few of our favorite reasons for why property management is a wise investment now—and for the future of your portfolio.
Multiple Trips to Visit Is Expensive—or Not an Option
Many property owners assume that, if they buy property for rentals in another state, they'll have the time to visit multiple times a year. Novice investors may even see this time as a potential vacation—then quickly realize otherwise. Some landlords think that they can DIY their property management by calling maintenance specialists, and making decisions remotely when they aren't in town.
When a crisis like COVID-19 has your go-to maintenance staff grounded, how will you meet the needs of your renters? With plans to reopen businesses on the horizon, travel potential is looking up—but what about the next big crisis? Continuing to manage your rentals from afar comes with drawbacks that are more clear than ever.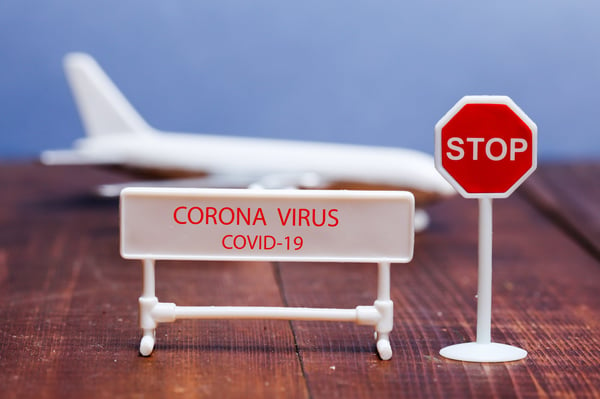 What you'll discover, if you make this choice, is that you end up spending much more time on managing your out-of-state property because of travel (or the lack thereof), not knowing the local area as well, and by attempting to solve problems for your tenants from afar.
You'll spend more money because of many of the same reasons:
You can get price-gouged on just-in-time repairs
The solutions may not stick, necessitating more payment
Travel is expensive—and managing your rentals is no vacation
You may not be able to visit your properties in person during a crisis.
This makes managing your property investment alone from far away from an unattractive option if you want to maximize your property investment income and provide your residents with a safe and healthy home.
Property Management, Charleston Investors, Is the Right Call
Long-distance meetings with your on-site property manager are always more efficient—and still just as possible during stay-at-home orders. For this to work, you need to work with the best property management Charleston has to offer—and a property management partner that makes full use of rental technology.
Your property management partner is your personal presence in Charleston and can handle any crises in addition to many other aspects of maintaining a profitable rental. Your property manager:
Keep in mind; this is just a small sample of what expert property management can do for you.
If you do want to visit once travel restrictions across the nation and abroad are lifted, consider having touch-base meetings with your property manager to establish clear ground rules of what communication levels you expect as to the health of your investments. If your property manager is using advanced rental technology, they should also be able to offer you an online portal with updates on the condition of your investments day or night.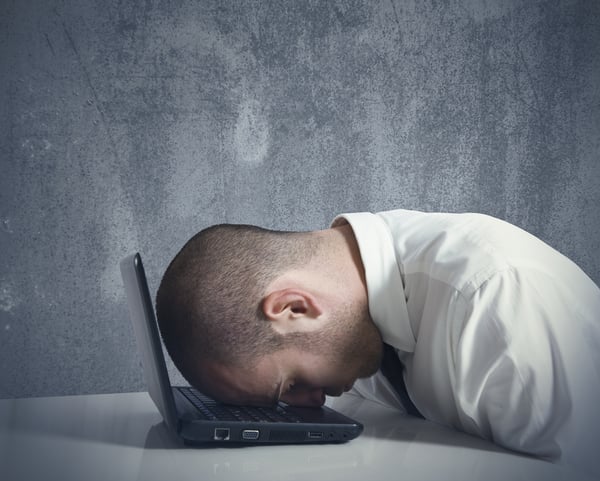 This sets the stage for a worry-free relationship for long-distance property owners. You'll find that this type of property management Charleston has to offer is entirely worth the small fees many property managers charge—especially compared to the stress, time, and money required to manage your out-of-state investments personally.
Yearly Inspections and Explanations of Service
Between renters, it's natural to wonder how your property's condition is faring. Thankfully, your property manager can provide detailed walkthroughs and updates for you! They can also explain to you any service work that's been done to the property and how that turned out.
Remember that property managers are working with many doors under management, so they are learning first-hand about rental trends and upgrades that work for you rather than against you. This makes property management, Charleston investors, worth your time when it comes to making choices on how to improve your property.
With modern technology, your property manager can clue you in as to what is happening on your property in real-time. If an emergency repair is needed, you can specify how they should contact you and what things need your okay before proceeding. Alternatively, if you prefer a completely hands-off investing experience, you can empower your trustworthy property manager to make these decisions without bothering you.
Either way, a relationship based on trust and communication is what makes long-distance investing possible in an age of social-distancing. If you want to take advantage of the property market in Charleston, the right partner is crucial.