If the COVID-19 crisis has made anything clear, it has emphasized how much we rely on each other in everything we do daily. This has been especially noticeable for us as a property management company in Charleston as we've watched formerly DIY landlords and investors reach out for assistance in combating the effects this virus is having on their renters and rental homes.
If you're an immunocompromised or at-risk property owner, having someone to help take care of your rental homes and residents in Charleston has been crucial when it comes to not only securing your own safety but also that of your residents. However, if you're a DIY property owner who has been considering working with a property management company in Charleston, you don't want to pick a partner at random.
After all, you want to make sure you find the most reliable and helpful property management Charleston has to offer—especially during times like these! Still, at the same time, finding the right property manager fast is essential to safeguard your properties and your income. Here are some valuable questions to ask yourself as you make your choices about the available property management options here in the Charleston South Carolina area.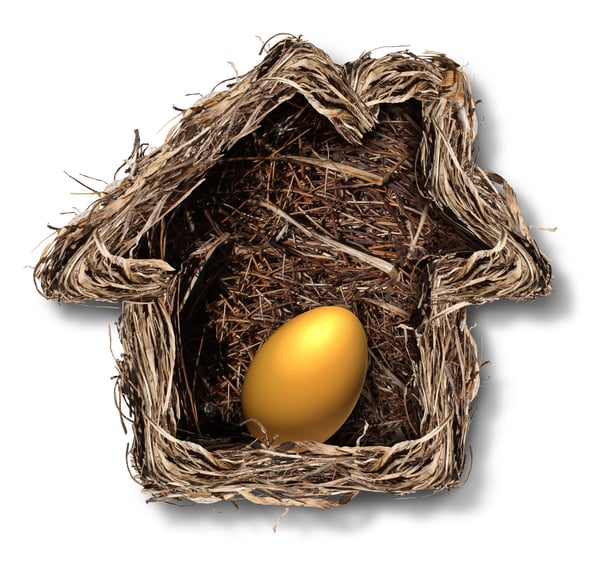 1. Are They Professional?
You can begin to understand how a property manager runs his or her business from their first interactions with you—even when it's not in-person. After all, a property manager who makes an effort to have a functional, up-to-date, and even beautiful website is paying attention to their image and keeping things running well.
During social distancing, it's harder to get a feel for a property manager's presentation. Normally, getting a look at their office can tell you a lot about your potential partner: is the office organized and neat, or disheveled and chaotic? Your property manager's level of attention to detail matters—and their workspace can often reflect this. Lacking the ability to look around while many offices are closed, there are other ways of gauging professionalism.
Investigate the marketing methods used by your potential property management company. They should be clean-cut, professional, and have a wide reach.
Remember that the same aesthetic that governs the way they advertise themselves may be used to promote your property to potential tenants—so excellence in marketing is an indicator of their ability to serve you.
Take note of how quickly and how they respond to any questions you may have by following up through email or over the phone. During social distancing, this kind of speedy response can speak volumes about the level of service you will receive long term.
2. Are They Tech Savvy?
We mentioned that any property management company in Charleston should have a functioning and useful website. However, that's just the tip of the iceberg when it comes to technology readiness and meeting the needs of your residents. Property management companies that weren't utilizing advanced rental technology prior to COVID-19 have certainly found themselves in a jam now—and so have their property owners.
Modern renters demand the ease of access and reliability of online portals. If you're a property owner who hasn't experienced the benefits of working with a property manager who utilizes these tools, you've been missing out! On-demand rental technology:
Makes paying and collecting rent easier for residents and property owners
Allows for automatic bank transfers as well as other payment alternatives
Enables quick communication, reporting, and statements any time of day—or night
Makes coordinating maintenance from anywhere a snap to keep track of and update.
Neglecting the impact of technology—even as an experienced property management company in Charleston—is not a great sign. If you're a DIY property owner who hasn't transitioned into using online payment platforms, then you are already familiar with the challenge of picking up a paper check during a pandemic.
Being tech-driven doesn't replace excellent in-person contact—but it is a sign of excellence. The kind of tools your property manager uses will either improve relationships with your renters and renew leases or cost you through repeat vacancy. This is not something that many property owners can afford right now.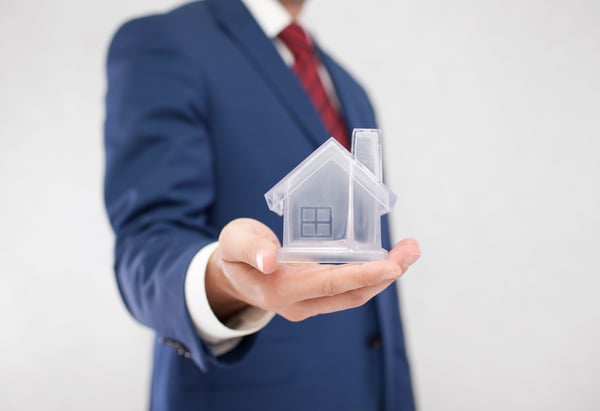 3. Do They Communicate Clearly and Often?
We touched on communication briefly, but it deserves its own category for a reason. If your potential property manager takes more than a week to respond while they're working remotely, that is a bad sign that they won't be able to keep up with the needs of your properties during COVID-19—or after the crisis has passed.
The first few interactions you have with your property manager matter:
How quickly do they respond to email and phone calls during social distancing? Are they easy to contact?
Are they on time for your first meeting—even if it's over Zoom—and are they prepared to address all of your particular concerns?
If your property manager can't show up on time for an online meeting, then you've already been given a red flag worth taking note of. Sure, certain circumstances out of anyone's control are worth forgiving—but it's food for thought. If they can't be prompt when they are trying to earn your business, how do you think that particular company will act when they're in charge of your properties?
Any one of these factors on their own wouldn't be a reason to reject a property manager in Charleston; after all, everyone has quirks and occasionally makes errors. However, paying attention to patterns in how your potential property managers behave is a good way to predict future behavior.